Artificial Intelligence Marketing Lab is a research group at Purdue University that aims to advance marketing research with cutting-edge machine learning methods. The group consists of researchers from marketing area of Krannert school of management and statistics department.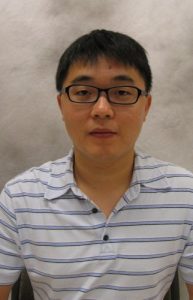 Dr. Xiao Wang is professor of statistics at Purdue University. He is known for working in both statistical theory and application, and has a strong background in the applied sciences (e.g. engineering and astronomy).  His education began with a Bachelor and Master of Science concentrating in Mathematics from the University of Science and Technology of China.  He then continued with a PhD in Statistics from the University of Michigan. His recent research interests mainly include deep machine learning and its application in various substantive fields (e.g., engineering and marketing).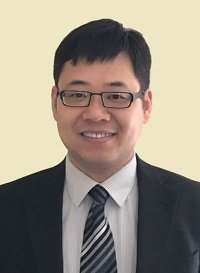 Dr. Qiang Liu is an associate professor of management at the Krannert School of Management at Purdue University, where he teaches digital and social media marketing and digital marketing application. He received his Ph.D. in Management from Cornell University in 2008. He also received  B.S. in Information Management with a double major in Economics from Peking University (a.k.a. Beida) and his M.A. in Statistics from the University of California at Berkeley. Qiang's research interests include discrete choice models, dynamic structural models, pharmaceutical and healthcare industry, sharing economy, digital and social media marketing, Bayesian statistics, computational advertising, and machine learning.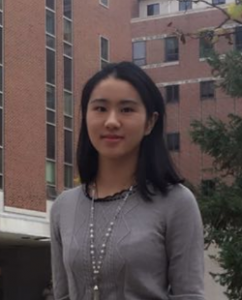 Yuxi Xu is a third-year Ph.D candidates in the department of statistics, Purdue University. She received her Bachelor in Applied Math from the Special Class for the Gifted Young at University of Science and Technology of China. Her research interest are nonparametric statistics and functional data analysis. She is  especially interested in their application in marketing and big data. Her current project is Estimation of Heterogeneity for Multinomial Probit Models with dictionary learning.